Perhaps my title reminds you of
this little diddy.
Maybe it doesn't. That is not importante. Why am I using a little bit of my Español in this post? Well, I have big news, readers! I am going on vacation. Yes, a real, "take more than a week off from work" vacation. I need my passport to get there. It's all very exciting right now. P.I.C. and I just bought our tickets and now are working out the details for the specifics.
For now, here are some of the highlights on our agenda.
Of course, we will be checking out the Panama Canal:
We also plan on spending a few days in Boquete. During that part of our trip, we intend to embark on a hiking trip to the top of Volcan Baru, the highest volcano in Panama. Allegedly, on a clear day from the summit, you can see both the Pacific Ocean to one side as well as the Carribbean to the other.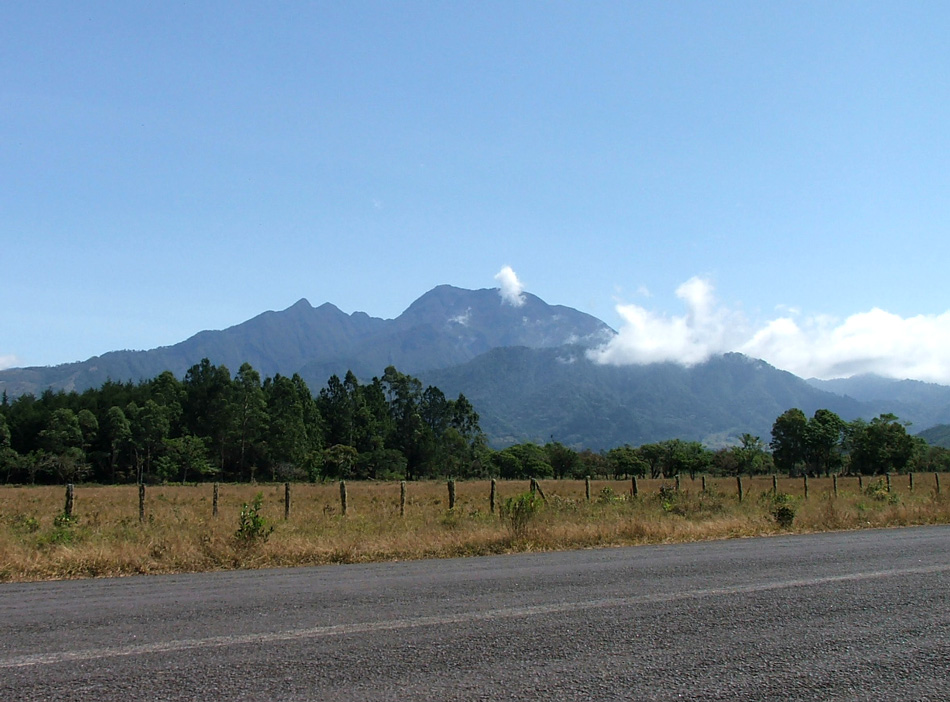 Hilarity should ensue becuase we will be camping. P.I.C. and I are not really campers, but we feel like this will be an amazing way to experience the highlands as well as the beautiful nature of this region of Panama.
After a two day hike and hopefully touring a coffee factory (the coffee from this region is supposed to be amazing), we are going to be beach bums for a few days.
Doesn't that just scream serenity? I hope so. This will be our last stop before we head home to what most certainly will be snowy and unpleasant climes in Chicago.
Has anyone traveled to Panama recently? I would love to hear travel tales or suggestions.
(CONFESSION: The main point of this blog post was to make you all insanely jealous that we are traveling to Central America in FIVE WEEKS. A secondary point was to get that Van Halen song stuck in your head. How successful was I in both of those endeavors?)